Remembering Lt. Tonya Gillikin
3/15/2022
A Life of Service
Lieutenant Tonya Doreen Gillikin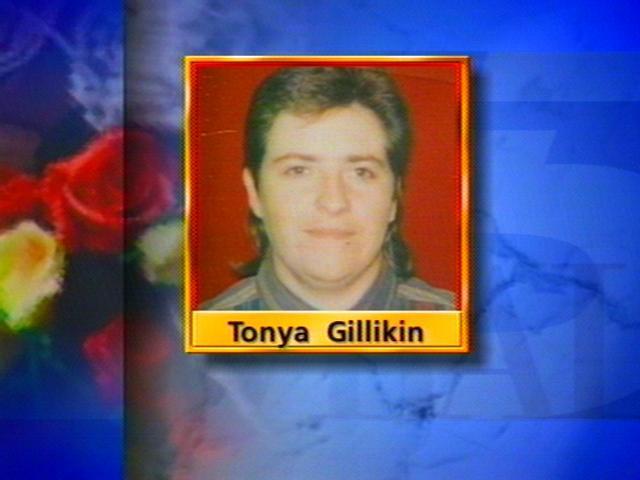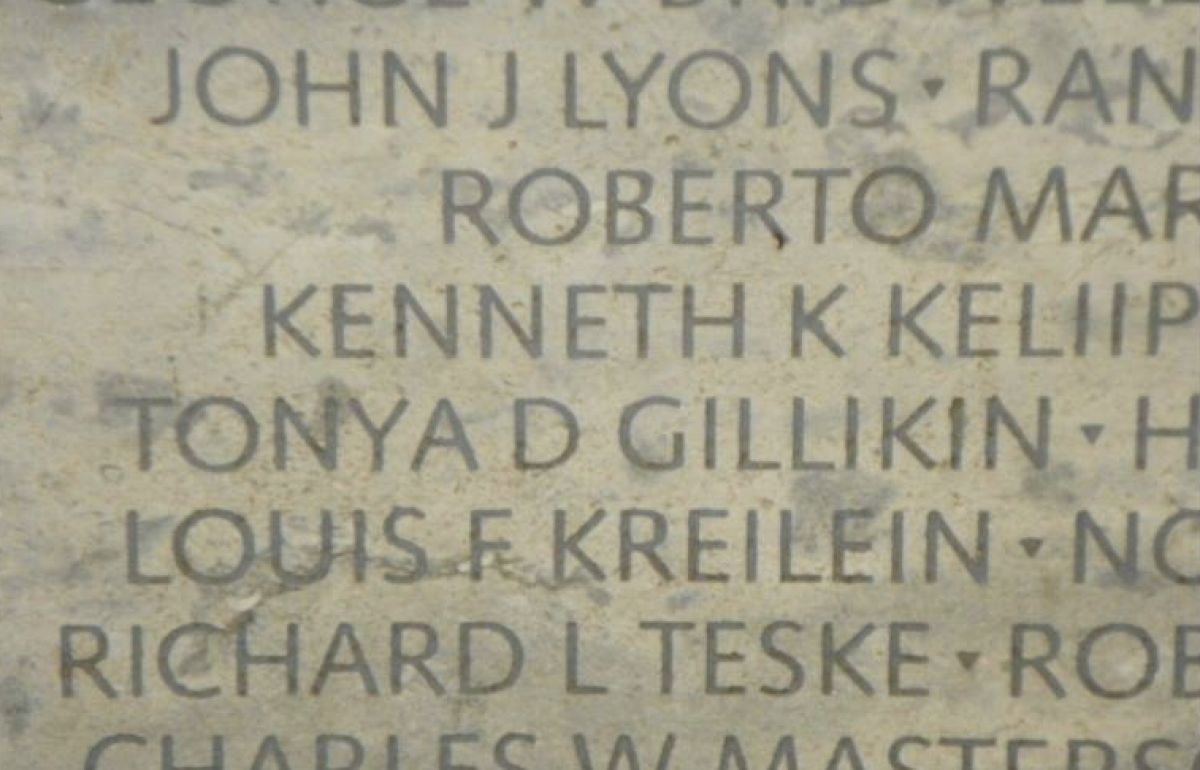 Commissioner Bobby Whitaker, Commissioner Kenneth Ward, Lori Smith-Johnson, Commissioner Bud Whitaker, and Chief James Ayers
Time moves quickly and it's hard to imagine that it has been 23 years since Lt. Tonya Gillikin was slain in the line of duty. To mark the occasion, Commissioners Kenneth Ward, Bobby Whitaker, and Bud Whitaker, joined Chief James Ayers to assist in placing memorial wreaths donated by Lori Smith-Johnson to honor Lt. Gillikin. Ms. Smith-Johnson remembers her as a kind and good-natured officer that always respected the citizens of Enfield. These fond memories have inspired her to donate memorial wreaths for the last two years to assist memorial efforts organized by Delores "Jennie" Ward.
Tonya Gillikin was a Police Officer for the Police Department in Enfield, North Carolina. She served three years in Enfield, dying in the line of duty at age 30. She was promoted to Lieutenant posthumously, to honor her service. On the fatal night of March 15, 1999, Lt. Gillikin spotted a vehicle that was possibly used in a robbery of a local convenience store. She and her fellow officer, Officer Robinson, pulled over the vehicle which had two occupants. Officer Gillikin ordered the driver to exit the vehicle. While Officer Robinson patted down the first suspect, the second suspect exited the vehicle and shot Lieutenant Gillikin in the head, killing her instantly. Officer Robinson returned fire but the suspects were able to flee the scene. They were later re-captured and faced several charges, including murder.
Lt. Gillikin was the first female police officer killed in the line of duty in North Carolina and is memorialized at The National Law Enforcement Officers Memorial in Washington, DC.
Special thanks to Ms. Ward for her continued efforts to honor Lt. Gillikin who gave her life in the line of service to our community.